Responsive Web Design: A New Popular Trend in Website Design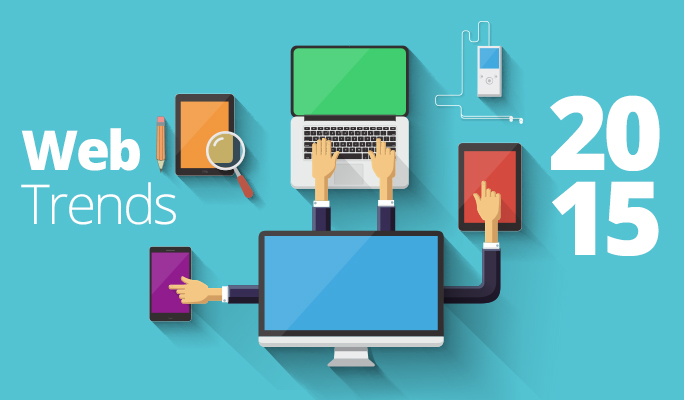 Responsive design represents the simplest way to reach users across multiple devices ensuring a seamless user experience. It has been widely used these days with the growing popularity of mobile devices. Responsive design has been very important for organizations looking to optimize their online content.
It consists of a mix of flexible grids and layouts, images and an intelligent use of CSS media queries that extend the functionality of media types by allowing more precise labeling of style sheets. It has features that make websites adjust to various screen sizes and resolution. It has revolutionized the look and feel of websites across all platforms. The key benefit of this responsive design is that it renders only one version of the website for all kinds of devices, which saves both time and money. With many new devices with varied screen sizes, responsive design is a great solution to many critical web challenges. With responsive design, the HTML is the same for every visiting device and each time a page loads on mobile it also loads all of the HTML elements including images & scripts intended for the tablet and desktop sites. Every time a user visits your site they view the full page content by default – no matter which device they are using.
Increased usage of the internet and exploration of web applications on tablet and mobile devices has been the driving force behind this development. It has enabled clients to deliver an optimum visual experience across any device thereby positioning their brands to achieve better search engine rankings in the future.