Top 5 Reasons Why Every Programmer Should Learn Python
Python is one the finest programming languages ever developed. It involves simple English that makes it easy to remember as well as write commands. The codes are easy to read and it can be used in very complex tasks such as AI development. In this article, we are going to mention 5 reasons why every Programmer should learn python.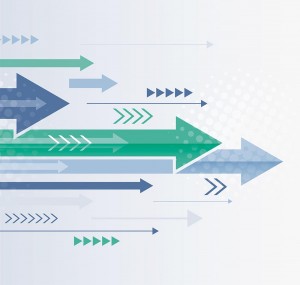 SIMPLE AND EASY TO LEARN
Python is very simple and easy to learn. It is a very powerful language and it closely bear a resemblance to the English language! Python is just like Javascript, Java, C#, C++, Ruby and other main-programming languages, it is an objected-oriented language. Therefore, if you want to become software developer then learning Python language will assist you to adapt to other environments easily. By learning Python code, you can establish a solid base for learning programming.
AI DEVELOPMENT AND MACHINE LEARNING
Programmers are using Python to enhance scientific programming. Researchers can use now numerical computation engines for python. They can now unravel complex calculations by single-import statements which are then followed by a function call. Python language is flexible, it is faster and provides many functions for machine learning. Researchers progressively preferring using Python and shortly it will control the machine-learning landscape.
DATE SCIENCE IN PYTHON
Data science and python skills are increasingly in demand as businesses advance in fields of artificial intelligence, automation, and advanced data analytics, whether its forecasting budgets or teaching machines to recognize images using sophisticated algorithms.
FINEST FOR WEB DEVELOPMENT
Python offers numerous choices to choose from while web programming. Python has a line-up of the framework set for developing websites. They include Pylons, Zope2, web.py, Django, and TurboGears though Django is the most chosen and popular framework for python development. What makes Python exceptional is that the coding program takes the shortest time when you use Python not like in the case of PHP that takes hours to get completed.
A PERFECT ROUTE FOR START-UPS
Python is the perfect choice for start-ups. With Python, you will be able to code quicker and build complex applications using minimal code lines. When it comes to start-ups world, it is important to move fast from idea to implement. Therefore, it is suggested to learn Python. In addition, it can be useful as a supporting service or partly as a core product.