What is SIEM in security world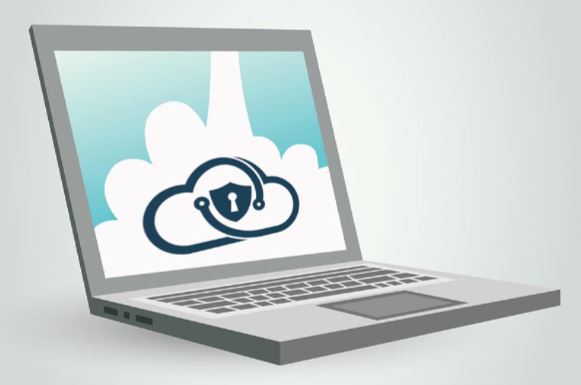 Logs are generated by a various number of devices in an organization. From a single branch alone, there are so many devices like Router, Firewall, IDs etc that can generate a lot of logs which needs to be tracked constantly for unauthorized access, network threats and much more. Sometimes, you may also require for finding out, what a particular user did on a particular date and time by sorting through all the logs. Now imagine a hundred branches from multiple locations! In such sought of cases, organizations ought to know about Security Information and Event Management (SIEM).
WHAT IS SIEM
SIEM is an approach to security management that seeks to provide an integrated view of an organization's IT security. A SIEM solution enables the network administrators to collect the log data from a wide variety of network devices across all the networks to identify and report on security threats and suspicious behaviour.
What is the use of just collecting and storing logs? Multiple logs from multiple devices need to be brought to a common and easy to understand format like graphs, charts, and ordered listings thereby saving a lot of time and efforts while sorting and understanding thousands of logs and events.
SIEM solutions do not mitigate network threats by themselves, but it helps the administrators to identify such network threats timely by using techniques like the correlation of data from multiple devices in real time so that appropriate actions could be taken to prevent them from inflicting further damage.
USEFUL EVENTS THAT CAN BE TRACKED BY SIEM
– SIEM solutions can display all file access events, especially the one in confidential folders.
– SIEM also monitors wired network devices like network switches and wireless network devices like wireless controllers. So, that anonymous access to the network can be identified and ad-hoc changes in access rights can be notified.
– SIEM solutions monitors cautious user activity.
– SIEM solutions detects critical system errors and monitors continuously the health of critical networking equipment in order to report system outrages, when they occur.
– Configuration changes for a set of networking equipment's over a particular period of time can be accurately reported in a common format along with visual aids.
– SIEM solutions can also analyse, which system has been affected internally by malware and which is spreading it to the other systems in the network, by using correlation techniques that look for event patterns in multiple systems.
– The AAA systems (Authentication, Authorization, and Accounting systems), web-based applications, and databases can be tracked and all the activities done in these systems can be stored in the form of logs.
THE MAJOR ADVANTAGES OF SIEM
– SIEM solutions helps to identify network risks in real time by analysis of logs from different devices in multiple branches.
– SIEM solutions provides a GUI based dashboard with a uniform format of reporting logs and events from multiple devices.
– SIEM solutions enables the network administrators to study the root cause of errors by looking into the log information. The user can identify what exactly the reason for errors and which system is vulnerable.
– SIEM solutions usually come-up with the readymade reports for security compliance regulations such as HIPAA, ISO27001, etc. So, that the security administrators can focus on more important network security enhancement activities.