Material Design AWARDS 2016 BY GOOGLE
A design system only comes into existence when it's used to create meaningful experiences. Last year, Google has introduced the Material Design Awards to recognize best-in-class achievements in employing Material Design. At Google I/O 2016, Robinhood was presented with the Google Play Award for Best Use of Material Design, Google wants to continue recognizing the makers who are helping to provide the next generation of Material Design.
This year Google is proud to announce the winners of the second annual Material Design Awards. Whereas the last year winners are highlighted in specific aspects of Material Design used in creating apps which satisfy the users while aptly expressing their brand. The five winners have been honoured at the SPAN LA conference on October 27, representing the finest application of aspects of Material Design.
THE TOP FIVE WINNERS ARE AS FOLLOWS :
Asana: Team Tasks & Projects by Asana, Inc.
An application built on making team more productive and collaborative which is visually focused and clear to keep the users concentrated on getting work done in time. Asana achieves this by polishing short, frequently repeated interactions to make efficiency feel rewarding. The content is never submerged by the wide range of actions because they are organized brilliantly and are very easy to trigger.
Asana's design team has worked with the brand experience at every turn. Tenuous gradients are applied to the floating action button, as well as in moments of more casually paced user communication. The product logo is resonated in the circular outlines around icons which shows up while editing a task.
FABULOUS – MOTIVATE ME!BY THEFABULOUS
It's always hard to rewire the brain and to adopt a routine, but it can be made easier with a perspective coach from your side. The Fabulous app a self-described "happiness trainer" that helps you to make a positive choice.
The application's has the most charming illustration style which makes an instant impression. The crisp state transitions and pleasing goal completion animations keeps up the motivation— the experiences beyond the application functionality are keenly considered, with bold notifications style and with a good soundscape.
C CHANNEL BY C CHANNEL CORPORATION
When it comes to designing an application navigation, higher content usually means higher problems. Search often becomes a primary mode of exploration. The C Channel application clearly balances a blend of studio-created and user-submitted videos which is related to fashion, food, and much more.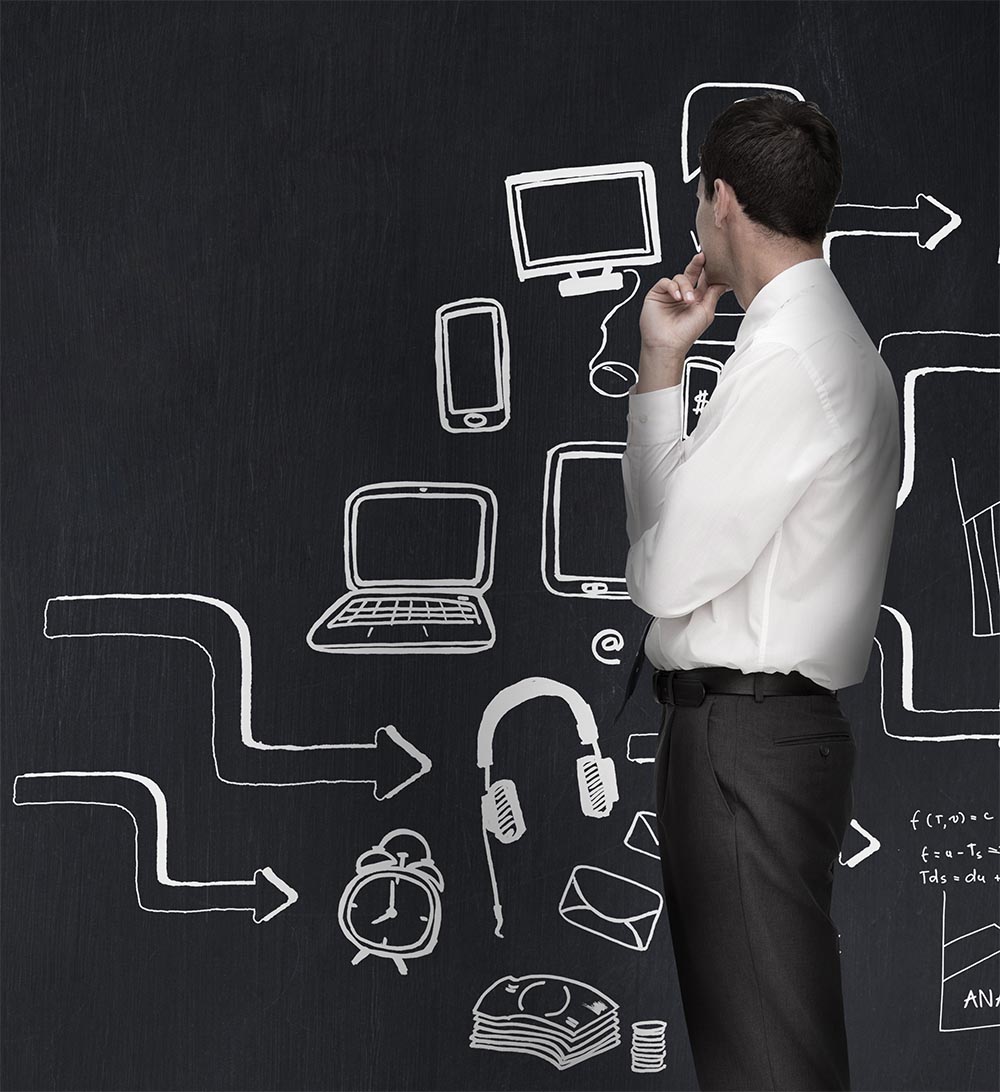 C Channel organizes the content into a series of tabs that can be seen easily with a simple swipe.
KITCHEN STORIES BY KITCHEN STORIES
Kitchen Stories shines in creating effective, easy-to-check layouts for recipes across a variety of screens and sizes. Home cooks will be more excited to have their tablets in the kitchen: content is organized smartly, there is no need of touching the screen with messy fingers. Kitchen stories is grabbing the attention through other moments in the application such as precise positioning for the playful use of the logo as a textural element on background surfaces.
AIRBNB BY AIRBNB,INC.
In Airbnb, the essential tasks are satisfied through clear design, routing users clearly and quickly from sign in, to browsing, and booking a reservation. They have clearly segmented the larger goals into smaller steps. Airbnb's visual appeal is at the point. Photography is clear and communicates a sense of opportunity in each new destination.